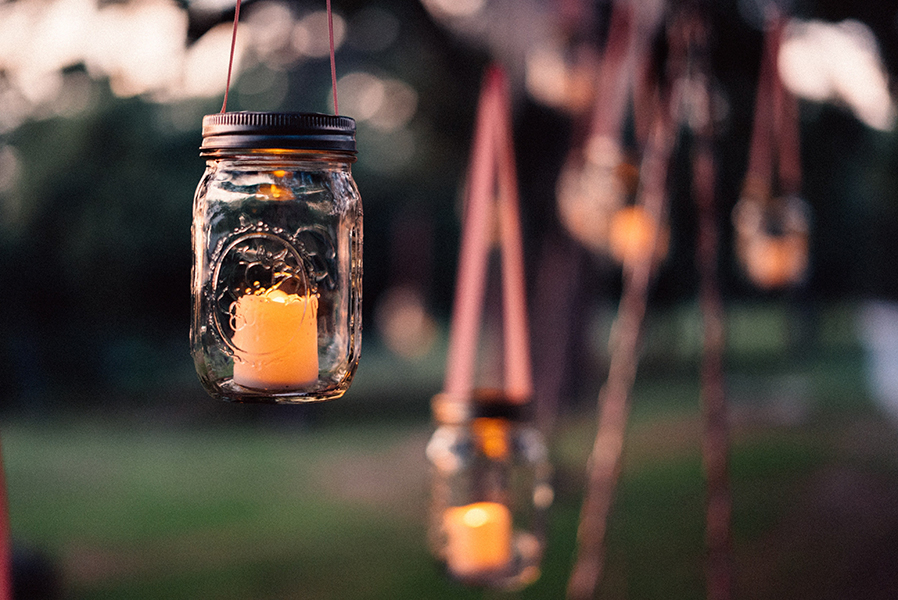 Last Friday night started out pretty much like every other for me. I had planned on staying in, drinking a new bottle of white wine, doing some Pinterest research, and writing some amazingly fantastic blog for my fans on my blog page. The trouble tonight was coming up with a topic.
Earlier in the day, a new guy in my Brownstone apt building had invited me over for drinks out back on the bottom floor decking around 8 o'clock, maybe he would give me some inspiration for a new topic.
I dressed casually, sexy: skinny jeans and a loose, flowy white blouse with off the shoulder sleeves. I accompanied the outfit with a chunky turquoise necklace and matching colored heeled sandals.
I arrived a few minutes early to find Brian already there. He stood and greeted me with a half hug, kiss on the cheek. Hmmm? Too familiar too soon, or just a friendly personality? I smiled and went with it for now. He guided me over to one of the settee groupings in which I felt immediately comfortable. I could attribute this to only one thing: the table center pieces all around were Mason Jars with different style lights within them lighting up the patio, giving off various elements of glowing. Immediately, my mind started racing, I think I had just found my research piece for the night: Mason Jar Candle Centerpieces.
I couldn't wait to get home and start researching all the ways one could make them, decorate with them and use them. "So what do you think?" I heard Brian repeat. I realize I had been ignoring him this entire time. I profusely apologized for my rudeness, but I felt a bug coming on and I jumped up and ran up the stairs to my apartment. I did have a bug, the writing bug. I may forever be single, but at least I would have my blog. I started researching.
Mason jar candelabras have been a huge rage for years. They are fun, creative, and multifunctional. Since the mini light companies have started selling LED Christmas style lights in 6ft strands that are battery operated, all anyone has to do is put batteries in the light packs, put the strings of twinkling lights into the Mason Jar and set the Mason Jars around as centerpieces. However, one can get super creative. The lights come in a variety of colors. One can wrap the jars in tissue paper, some tissue paper wrapped jars can have designs cut out. The jars can be hung as well so that it looks like the is a mirage of twinkling heavenly starlight as well.
The latest item to come out with mason jars is to have chalkboard paint on them or chalkboard paper attached to them. The purpose of this is to write or draw creative designs or sayings on the chalkboard adding to the overall theme. www.templesquare.com
Imagine the beauty of a bridal reception hall filled with hanging mason jars covered primarily with chalkboard paint or paper except where stars have been cut out, and those are filled with white and blue LED Christmas lights. They fill the room giving off the romantic glow of a cozy, loving night. Then on every tabletop, corner piece, and open flat surface are different size chalkboard mason jars. The chalkboard has beautiful designs cut out throughout them, and the couples' names; the jars are filled with beads that match the colors of the bridal party and again white LED lights, now giving off the warm loving glow of the couple as they share their love for each other with their guests. http://stardust-decorstyle.blogspot.com
This is just one creative way a romantic couple can use these amazing and creative little bundles of fun to enhance their special day. By searching the web, you can find about 100 more. I'm going out tomorrow and buying some just to play with and have fun throughout my apartment with. Who says Ihave to be getting married to be aglow with warmth and love? I'm already that way, I have found a new way to express it!